Iowa's Only GR8 Professional Law Firm:
---


REQUEST FREE CASE EVALUATION
WHY BEATTIE LAW FIRM? EXPERIENCE COUNTS!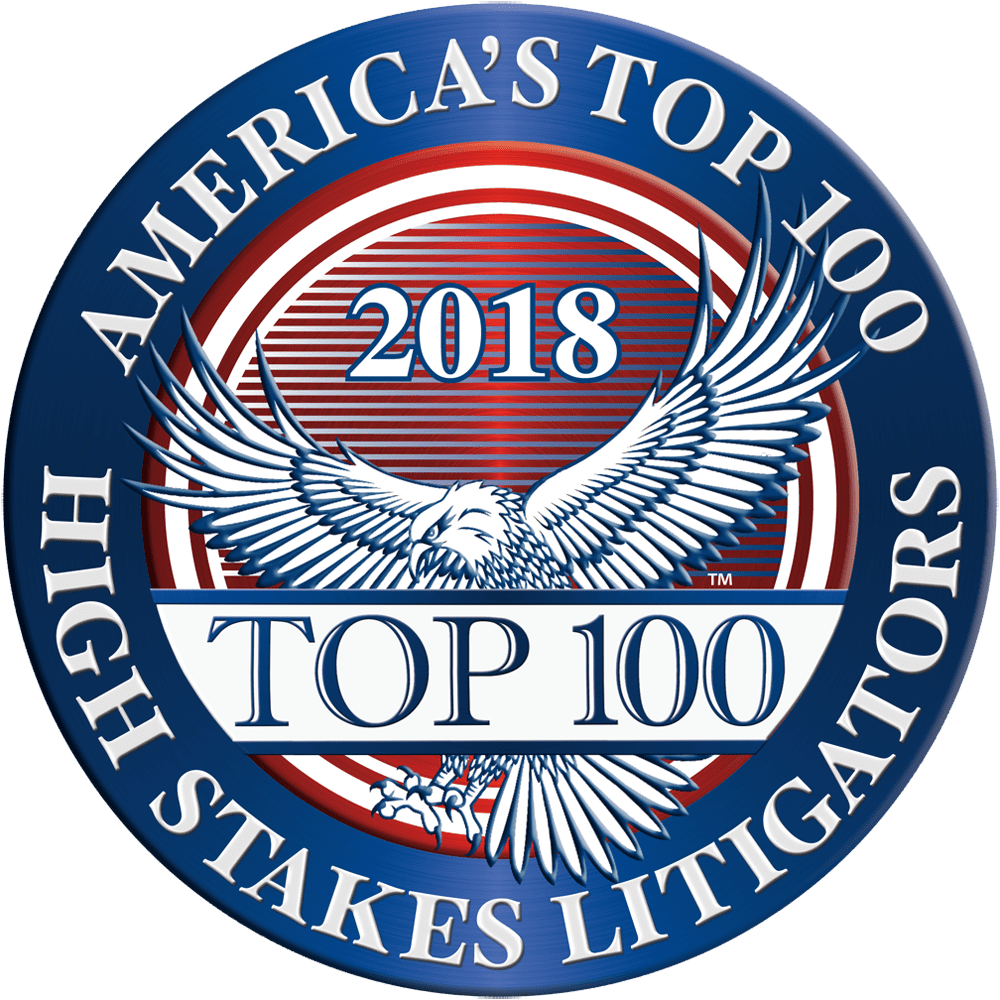 Don Beattie, Top 100 High Stake Litigator
The Beattie Law Firm is proud to announce that Don Beattie was selected to be included on America's Top 100 High Stake Litigators. 
Minimum requirements to be considered for selection of this honor, an attorney must have litigated (for either plaintiff or defendant) a matter (1) with at least $2,000,000 in alleged damages at stake or (2) with the fate of a business worth at least $2,000,000 at stake.
The membership among America's Top 100 High Stakes Litigators serves to identify and highlight the accomplishments of the nation's most esteemed and skilled litigators in high stakes legal matters. Since qualifying litigators undergo a qualitative comparative analysis to ensure that only the most skilled and exceptional litigators in the community are selected for membership, less than .5 percent of active attorneys in the United States will receive this honor of being selected to America's Top 100 High Stakes Litigators. 
Don adds the Top 100 High Stakes Litigators honors to his list of accomplishments, including AV Preeminent honors, the highest Possible Peer Review Rating in Legal Ability and Ethical Standards.
The Beattie Law Firm attorneys are experienced attorneys handling car accident, gas explosion, premises liability, workers' compensation and other injury claims. We have represented people throughout the state of Iowa in cases that involve many different subject matters, including:
Contact Our Workers' Compensation Attorneys: Free Consultations
If you have suffered injuries at work or in any other type of an accident,
contact our Iowa law firm online
today. You may also call our office at 515-263-1000 to schedule a free initial consultation about your potential case. For more information or to schedule an appointment with an experienced lawyer regarding an accident, personal injury claim, workers' compensation claim, insurance dispute or business litigation, please
contact us
.