Iowa's Only GR8 Professional Law Firm:
---


REQUEST FREE CASE EVALUATION
Gas Explosion
and Burn Injury Lawyer Serving Des Moines, IA
Donald G. Beattie has handled more than 100 cases of burn injuries, many caused by gas explosions. Most of these cases stem from residential and commercial propane gas leaks and explosions. Mr. Beattie has also helped his clients in natural gas explosions, anhydrous ammonia burn injuries, carbon monoxide exposure injuries, and many other complex cases.
In addition to gaining much-needed financial compensation for burn injury victims, our law firm has made an important difference in product safety. We stress the importance of safety in industries that often push safety issues to the back burner in favor of profit-generating shortcuts. It is our hope that our work will result in fewer and fewer explosions, injuries and deaths.
When people across the nation are injured by propane gas explosions, natural gas explosions, anhydrous ammonia exposure, carbon monoxide exposure, or any other dangerous and deadly product, they are often referred to Beattie Law Firm because of our extensive experience as a gas explosion lawyer, burn injury lawyer, and carbon monoxide poisoning lawyer. Based in Des Moines, IA, our team of personal injury attorneys are here to help clients throughout West Des Moines, Ankeny, IA, and the surrounding areas. Contact us today to learn more or to schedule a free case evaluation. We encourage referrals from friends, family, and other lawyers from across the United States.
Safety First
Don Beattie has long been at the forefront for consumer safety when it comes to propane gas explosion litigation. In fact, the propane gas industry has even published an interview with him in their national magazine, LPGas, citing him as one of "the most recognized legal adversaries in cases against propane marketers and equipment manufacturers."
Using what we have learned from prior cases, the personal injury attorneys at Beattie Law Firm have been leaders in pushing for safer practices in many industries.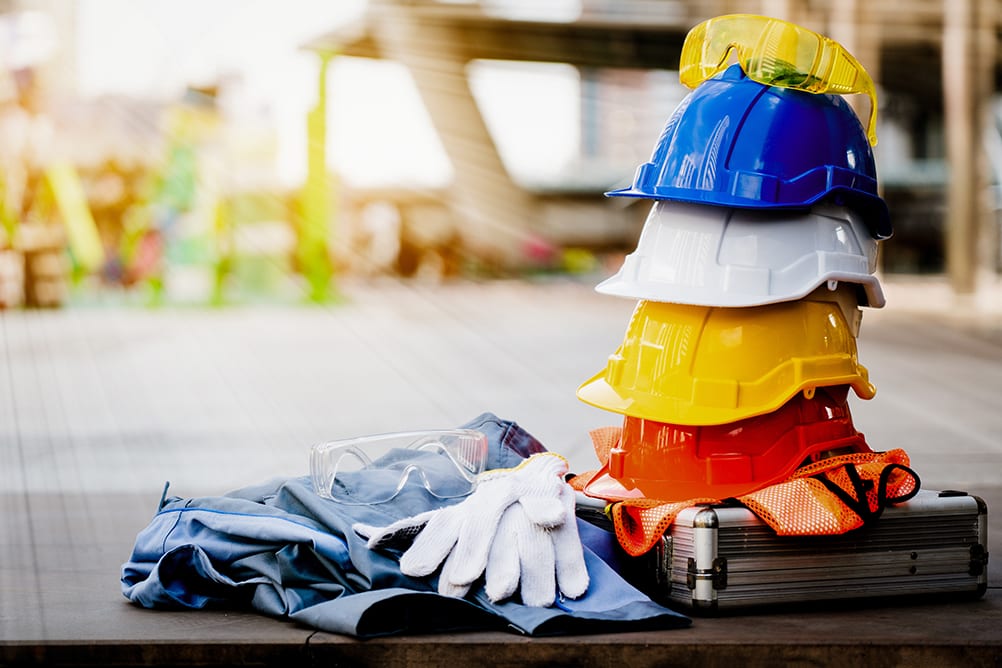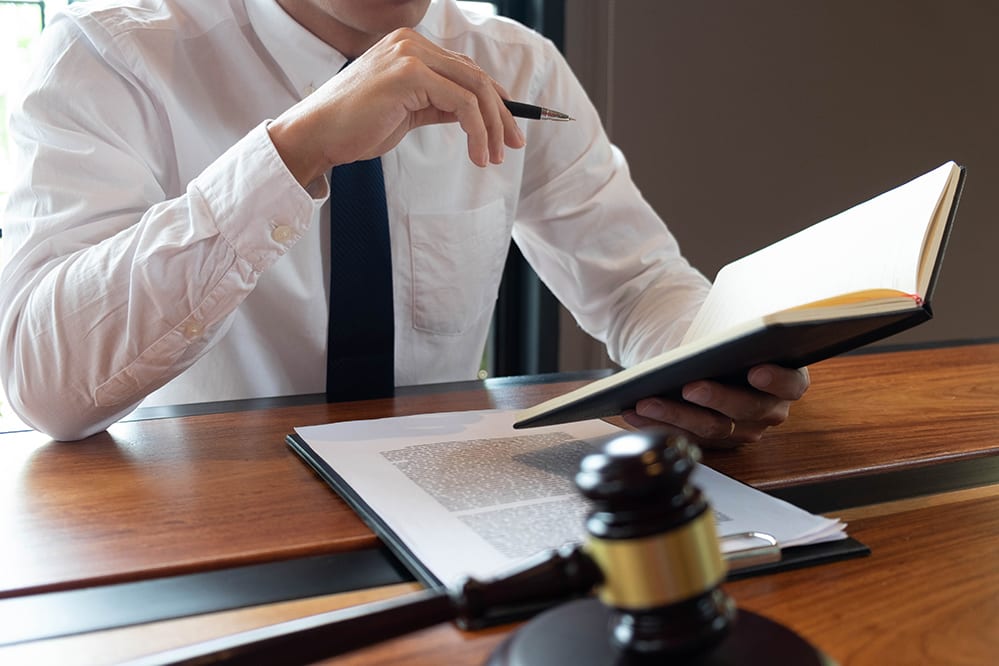 Tough Questions to Answer
How did the leak occur?
Did you or your loved one get a warning that there was a leak?
Did you get adequate warnings and training from the gas company?
Did the gas company provide you with a gas detector?
Did you even know what a propane gas detector is and how it can save lives?
These questions often hold the key to holding others responsible for your injuries or another's death. We can help you answer those questions.
Propane Gas Explosions
Have you, your loved one, or your client been the victim of a propane gas explosion? If so, our thoughts and prayers go out to you. We know what a family goes through after a tragic event like this. Litigation may be the furthest thing from your mind. Yet, immediate response to the event so that evidence can be properly preserved is important. You have made it here to our website, which means that you are on the right path to getting the representation that you need.
Propane gas explosion litigation is complex and difficult. It should not be left to the untested or amateurs. Don Beattie and Beattie Law Firm have handled hundreds of lawsuits involving residential and commercial propane gas explosions resulting in serious injuries, burns, and death. Beattie Law Firm is widely considered the foremost expert in propane gas explosion litigation for victims. We do not represent gas companies or insurance companies. We represent the victims of these tragic incidents.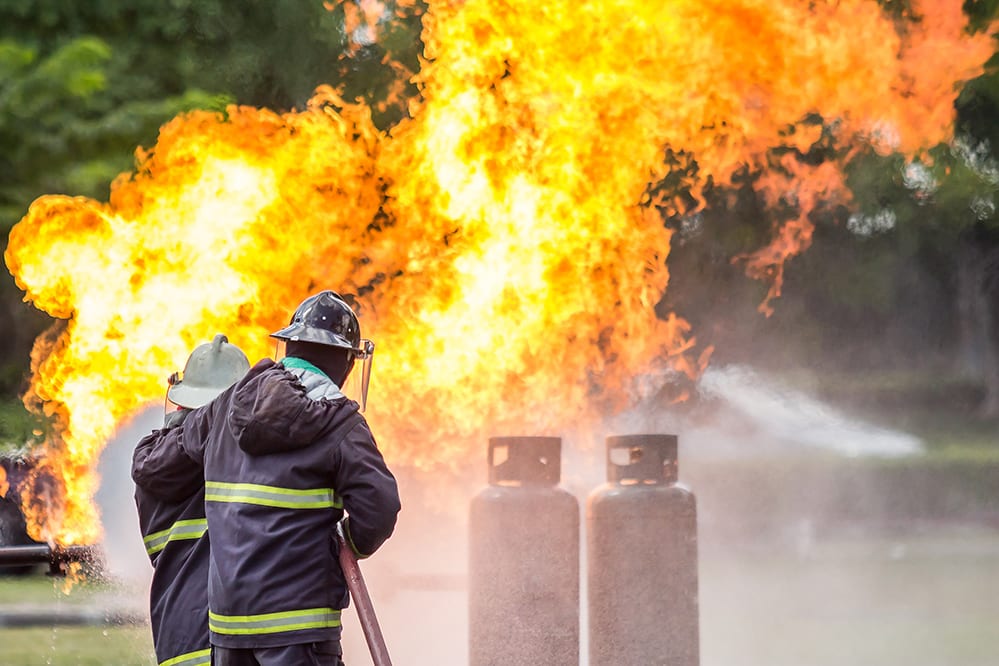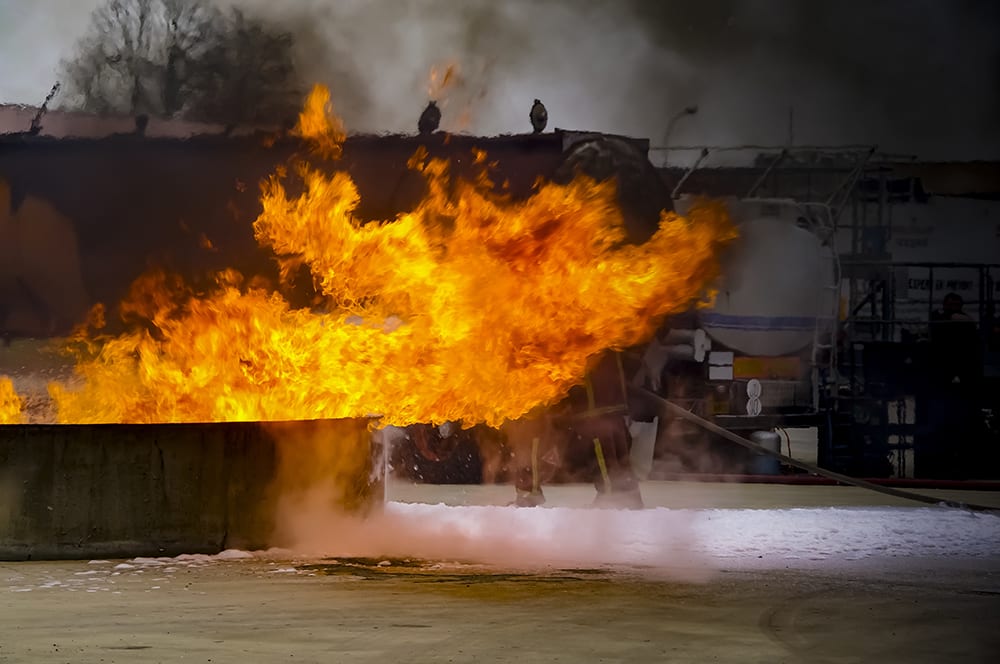 Natural Gas Explosions
Natural gas is used to power millions of homes in the United States. When used safely, it works well to power appliances such as water heaters, stoves, furnaces, and washers, and dryers. However, when natural gas escapes from the piping and enters the atmosphere, a deadly situation is created.
When you, a loved one, or a client has been affected by a natural gas explosion or fire, you may feel that nothing can be done to hold others responsible for the tragedy. There is no doubt that explosion lawsuits are among the most difficult cases to litigate and prove. Key evidence is often destroyed or damaged in the explosion. A key witness may have died in the explosion. There is no doubt that the gas company and appliance manufacturers will hire the foremost experts in defense of the claim. You too should be entitled to the best representation.
Other Gas Explosions & Fires
Beattie Law Firm has handled hundreds of gas explosions. Most have involved propane or natural gas explosions because those are the gases that are used to fuel our homes in the Midwest and beyond. However, we know that not all explosions and fires happen due to a leaky gas system at home. In fact, we have handled numerous cases involving other gas explosions and fires at home, at work, and elsewhere.
Hexane and acetone, to name a few, have caused serious injuries and death to clients of Beattie Law Firm. We know what a family goes through after a tragic event. Litigation may be the furthest thing from your mind. Yet, immediate response to the event so that evidence can be properly preserved is important. This is especially important when a fire or explosion is involved because some of the evidence (the scene) may not be properly preserved for a long period of time after the incident.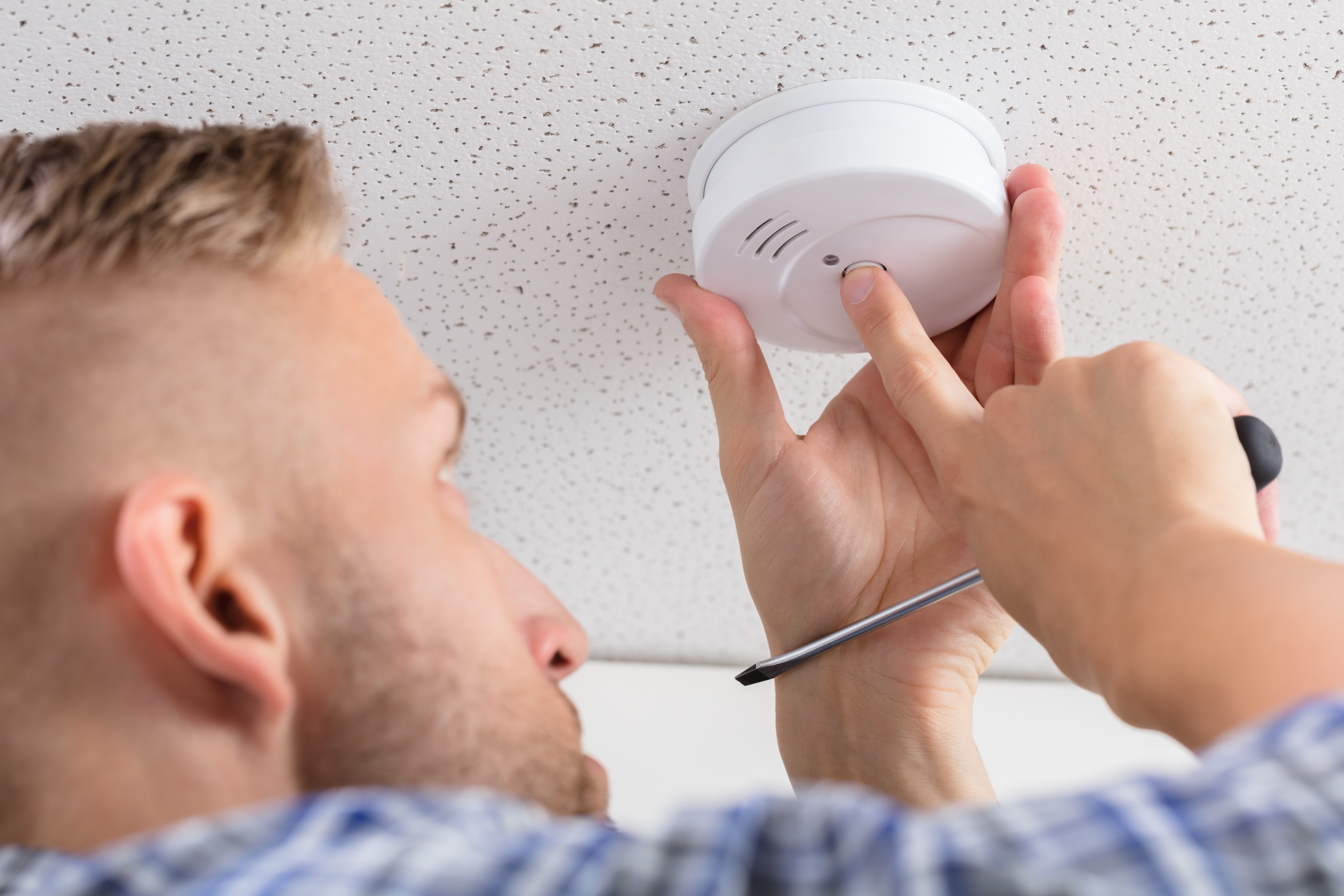 Carbon Monoxide Poisoning
Carbon monoxide poisoning accounts for a large portion of poisoning deaths reported each year. It has been referred to as a "silent killer" because it is colorless and odorless, meaning that a person may be exposed to the gas without even knowing it is present.
No carbon monoxide incident is the same. Responsibility may sit with the landlord, property owner, construction crew, appliance manufacturer, repair company, maintenance company, or other entity. We have worked with leading experts in the industry on carbon monoxide poisoning cases, including complex death and exposure cases.
Electrocution Injuries
Each year, hundreds of people suffer serious injuries or death due to electricity. Electrical injuries come in many different types. A person may be fatally electrocuted, receive an electric shock, receive burns from an electrical source, or fallen as a result of contact with electrical energy.
Most electrocution incidents occur while we are on the job. A construction worker may come into contact with an overhead line. A line may arc, causing an electrocution of a worker. If this has happened to you, workers' compensation benefits may not be your only option to take care of your needs and your family's needs. You may have rights against others responsible for your injuries.
Other electrocution incidents may occur at home, while enjoying leisure time, or even due to a defective product. We at Beattie Law Firm have experience in handling complex electrocution lawsuits. We have handled all sorts of cases from work electrocutions, construction setting electrocutions, children suffering serious injuries due to downed overhead lines, and other settings.
Call our Law Office Today
Contact
our law office today if you need to schedule a consultation with a trusted gas explosion lawyer, burn injury lawyer, carbon monoxide poisoning lawyer, or electrocution injury lawyer in the Des Moines, West Des Moines, or Ankeny, IA area. We have the extensive experience that you need!